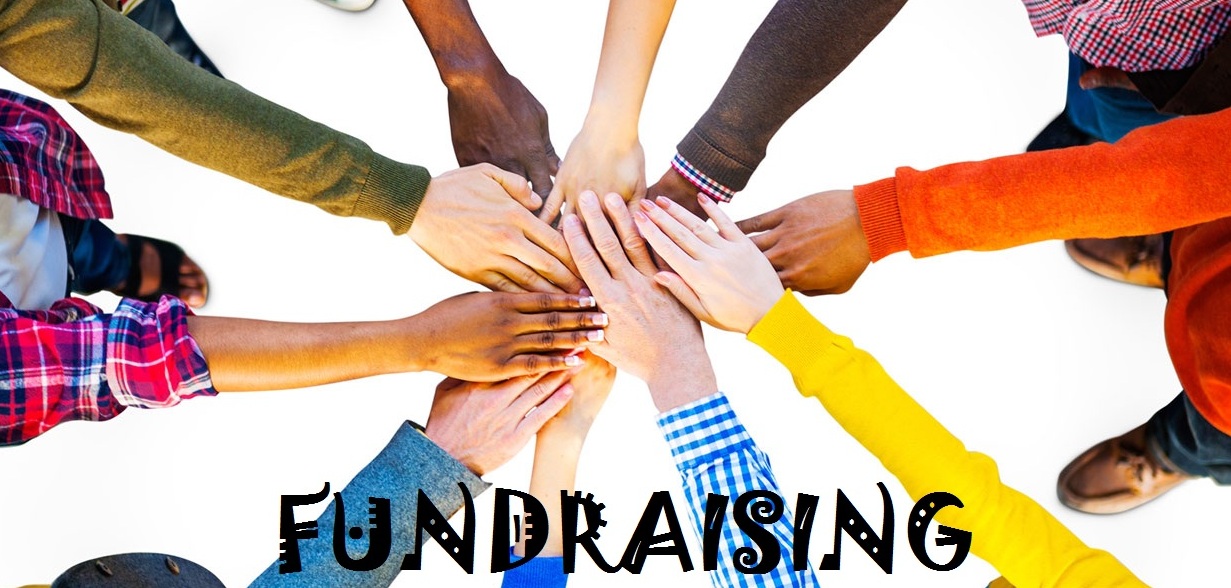 WOODSTOCK SKATING CLUB FUNDRAISERS
The Woodstock Skating Club is a not-for-profit organization sanctioned by Skate Canada. Fundraising is an important way to subsidise the costs of daily expenses that would otherwise be collected through an increase in enrollment fees. The proceeds from fundraising help to cover many expenses throughout the year including a contribution to the cost of ice time, weekly props, group session supplies and the year end carnival.
Each year, the Woodstock Skating Club strives to reach a goal of $15,000.00 in fundraising, just to keep operational costs down.
For more information contact our Fundraising Coordinator at woodskater@execulink.com.
WSC Fundraiser Details & Event Schedule
2020/21
The Woodstock Skating Club is pleased to announce the second fundraiser of the season in partnership with Gunn's Hill Artisan Cheese. This fundraiser is a great way to stock up on your favourites for yourself or for gifts during the holiday season while helping out our club at the same time.
Order forms and e-transfers are due no later than Tuesday November 24th and orders can be picked up Thursday December 10th at the Reeves Community Complex. Pick up times will be determined at a later date.
Please submit your order form at your session's check in table or to a WSC Board Member. This year, we ask that one e-transfer per family (the master total of your skater's fundraising orders) be sent to woodskater@execulink.com with the password: gunnshill.
Thanks for your continual support!