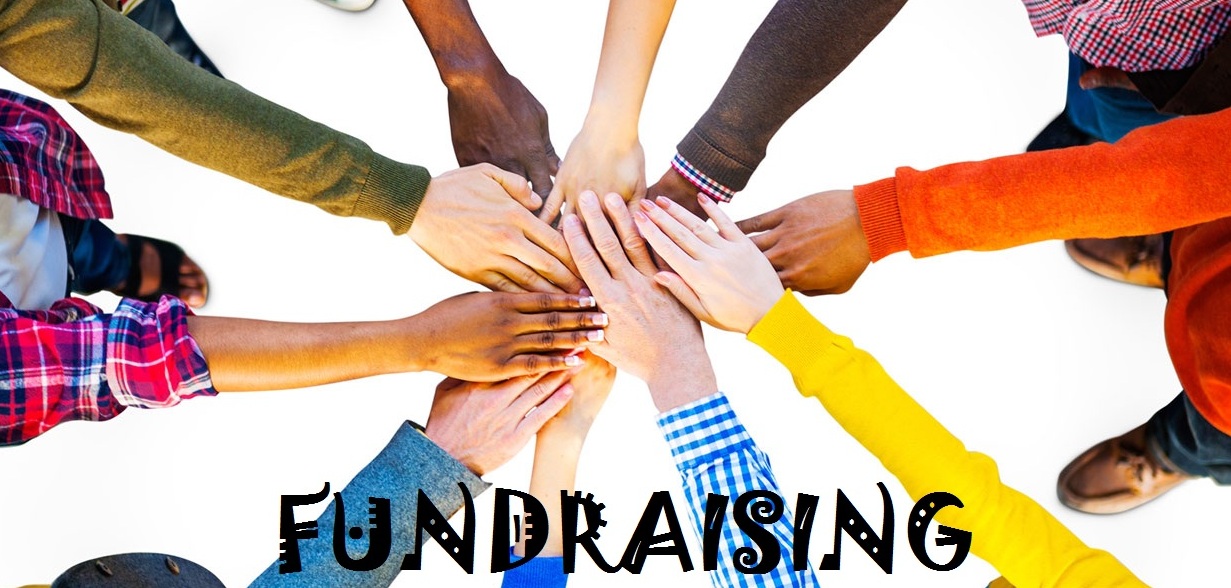 WOODSTOCK SKATING CLUB FUNDRAISERS
The Woodstock Skating Club is a not-for-profit organization sanctioned by Skate Canada. Fundraising is an important way to subsidise the costs of daily expenses that would otherwise be collected through an increase in enrollment fees. The proceeds from fundraising help to cover many expenses throughout the year including a contribution to the cost of ice time, weekly props, group session supplies and the year end carnival.
Each year, the Woodstock Skating Club strives to reach a goal of $15,000.00 in fundraising, just to keep operational costs down.
A fundraising fee deposit (one per family) Pre-CanSkate, CanSkate, Intro STAR, Intermediate STAR & Senior STAR of $125 is due upon registration. Refunds will be issued at the end of the season after fulfilling either volunteer requirement of eight hours and/or fundraising equal to $125. There are several different types of fundraisers to choose from.
Families will be provided with updates throughout the year to their fundraising progress. This gives each family the opportunity to personalize their fundraising efforts to produce the best results for their situation. Fundraising percentages are described below and are tracked by our Fundraising Coordinator. Once your family has raised $125, the bond has been fulfilled and the deposit will be returned.
For more information contact our Fundraising Coodinator at woodskater@execulink.com.
WSC Fundraiser Details & Event Schedule
2019/20 season
Ontario Skaters Promotional Contest : Upon registration, each skater purchases one fundraising book (max. one per family). Once you have sold the tickets, please return the stubs to the skating club office. Money collected from these books goes toward Skate Ontario programs.
COST: $2/ticket (Each family receives 1 book of 20 tickets).
DUE DATE: Feb ,2020
Rheo Thompson Mint Smoothie: If you are looking for a gift or a treat for yourself, grab a true taste of Stratford, The Mint Smoothie®. This easy fundraiser is ongoing throughout the year. You can download the order form (below) to track your orders. All orders will be available for pick up in 7 to 10 days at the registration table or by speaking to a board member.
This fundraiser has a return of $1.00 per Mint Smoothie sold.
PICK UP DATE: Order will be ready for pick up in 7 to 10 days.