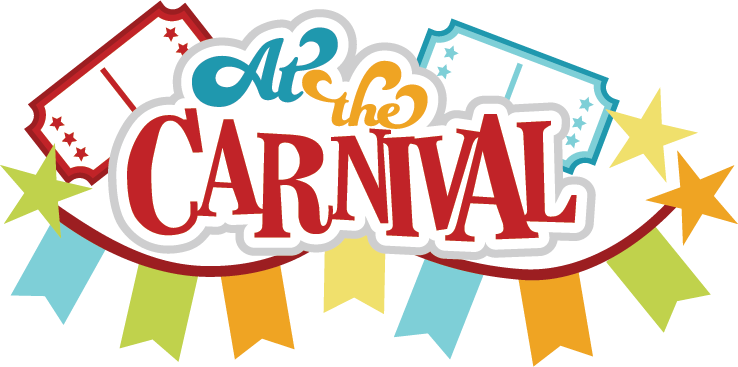 CARNIVAL COMMITTEE MEMBER RESPONSIBILITIES
Producer: casting, theme development, music selection and cutting…..
Coaches and choreographers:….
Chairperson should be a board member responsible for (with council from board and coaches) setting dates for shows and rehearsals, confirm the proper board member has booked ice and dressing rooms for show and rehearsal times, work with carnival producer and committee to develop carnival theme, select general costumes with assistance from Carnival producer and committee, fill out carnival sanction form to WOS, arranging meeting times and filling below mentioned positions, set and maintain a working budget and prepare expense report for the AGM, oversee that all committee member responsibilities are met, be available for general questions and to oversee that rehearsal and show days run smoothly
Co-Chairperson should also be a board member and assist in above mentioned tasks attend all meetings and fill in for Chair when not available
Costume Director: source costume availability and fees, reserve costumes, work with seamstress for sewing and alterations, arrange pick up and return costumes if rented. Arrange fitting day
Costume sub committee (min2-4): help with fitting of costumes, organize,pin and make notes for seamstress, label skaters names on costumes, help with embellishements or sewing if possible
Seamstress (min 1-2): general alterations or sewing if req'd
Set and Decorations (min 2-4 + volunteers): based on committee and producers vision construct new decorations within approved budget, reuse existing décor, set up curtain, cover boards, light boards and cover glass on non seating side of arena and organize volunteers day of show 8 am for setup and tear down Note: includes ticket and program sales table setup, security table, photo table, ensure rubber matts are supplied by arena from dressing rooms to ice surface if req'd
Lighting and Photography(1 + 1-2 volunteers)-book photographer, ask arena staff for matts if req'd, confirm dates and photo room and dressing rooms are available for date req'd, organize volunteer runner to get groups to and from photo sessions, work with costume committee and volunteers to get skaters ready for photoshoot
Media coverage and design (1)-Based on approved budget ie:What's on Woodstock, Sentinel, Heart FM, village voice etc (will need to work with program designer and meet deadlines set by Media)
Program advertising and collection (2-3 volunteers) – pref. board members – responsible to fax out letters of intent to advertise, follow up with companies and obtain artwork for ad (companies will send an email file of the ad), forward art to program designer, follow up with a copy of the printed program for payment, thank you letter and a photocopy of ad.
Program and ticket and poster Design (1)– responsible for program layout with ads, skater pictures from each number, get program/posters to printer (Staples) – front page colour yearly and full colour in anniversary yrs – get tickets to print at Woodstock Print and Lith
Music:
Announcer (1): read script created by the producer
Ticket Sales (3): people +50/50)
Security (2-4): ensure public has no access to dressing rooms, children are being signed in and out
Ice Captain (1): work closely with the producer to call groups to the ice and keep show moving smoothly
Lighting Operators(2-4): operate spotlights (spotlights to be set up by professional lighting company)
Dressing Room Helpers(12+): help in the dressing rooms on rehearsal and show day with costumes, accessories, tie skates, usher to ice surface and back to dressing rooms, ensure skaters are signed out by parent