Top Content Title
This is an additional section to be able to add content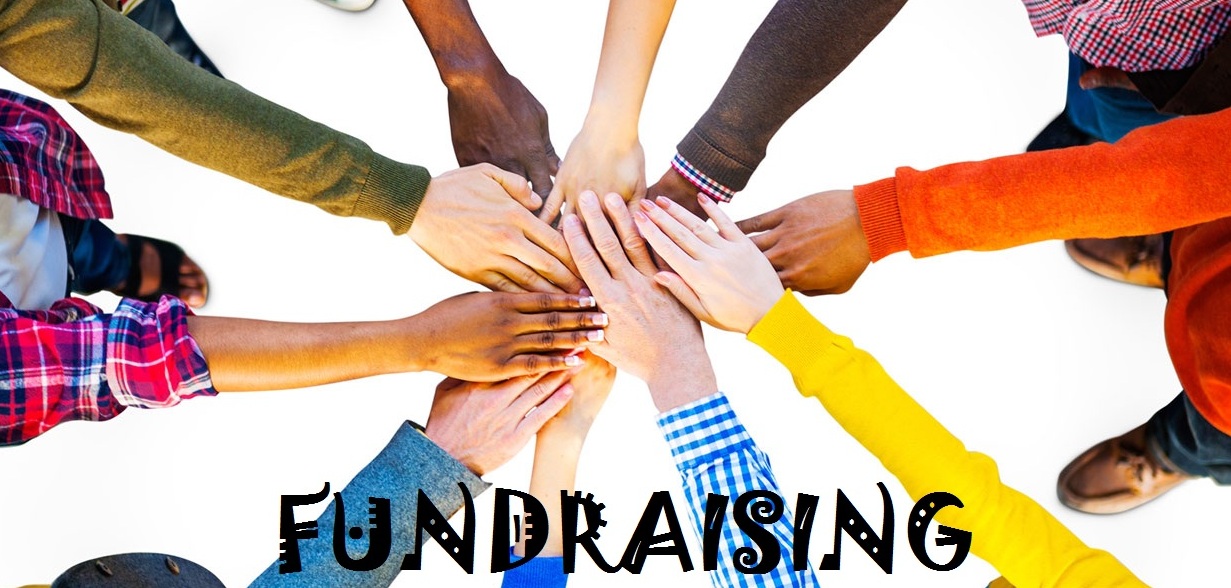 WOODSTOCK SKATING CLUB FUNDRAISERS
The Woodstock Skating Club is a not-for-profit organization sanctioned by Skate Canada and run by volunteers. Fundraising is an important way to subsidize the costs of daily expenses that would otherwise be collected through an increase in enrolment fees. The proceeds from fundraising help to cover many expenses throughout the year including a contribution to the cost of ice time, weekly props, group session supplies and the year end carnival.
Each year, the Woodstock Skating Club strives to reach a goal of $15,000.00 in fundraising, just to keep operational costs down.
For more information contact our us at woodskater@execulink.com.
WSC Fundraiser Details & Event Schedule
2022/2023
Kernels Popcorn
Thank you to those who submitted orders for our Kernels Popcorn fundraiser. Any inquiries about orders should be made directly with wscaccounting@execulink.com. Pick-up information for April 2nd to follow.
Gunn's Hill Artisan Cheese
The Woodstock Skating Club is pleased to once again partner with Gunn's Hill Artisan Cheese for fundraising!
Fundraising forms were emailed to all members - check your inbox! Some hard copy forms are available at our registration table.
Forms can be completed, scanned and emailed to woodskater@execulink.com. Please use one form per skating family. Payment (and form) must be sent by e-transfer no later than Thursday November 24th and can be sent to woodskater@execulink.com. Please write "Gunn's Hill" in the message of the e-transfer and use the password: cheese2022.
Orders will be ready for pickup on Thursday, December 8th. Pickup information will be sent by e-mail and posted on the WSC Facebook page at a later date.
Profits from this fundraiser can work towards a Family's Volunteer Bond. Each cheese item will earn a 33% profit. Gift box profits are as follows: Gunn's Hill Gift Box - $10, All You Need is Cheese Box - $12, Gunn's Hill Large Gift Box - $15.
Gift Basket Contents - 2022.pdf
Cheese Descriptions - 2022.pdf
Fundraising Summary - General - 2022 - Gift Boxes.pdf
Thank you!
The Woodstock Skating Club Board of Directors
Bottom Content Title
This is an additional section to be able to add content