WSC Winter Registration Coming Soon!
Our Winter Season will begin in January. Please check back soon for online registration. Current members will receive an email notification when registration is active.
Fall Season
Check out our Registration page for programming information and schedule. Please click on the View Details section of each session for program criteria.
If you are new to the club, sections like PROGRAMS and SKATER'S GUIDE on our website provide helpful information about our programming.
For any specific questions, please inquire at woodskater@execulink.com
The Woodstock Skating Club
DONT FORGET TO ORDER YOUR SPIRIT WEAR BY NOV 17th!!!!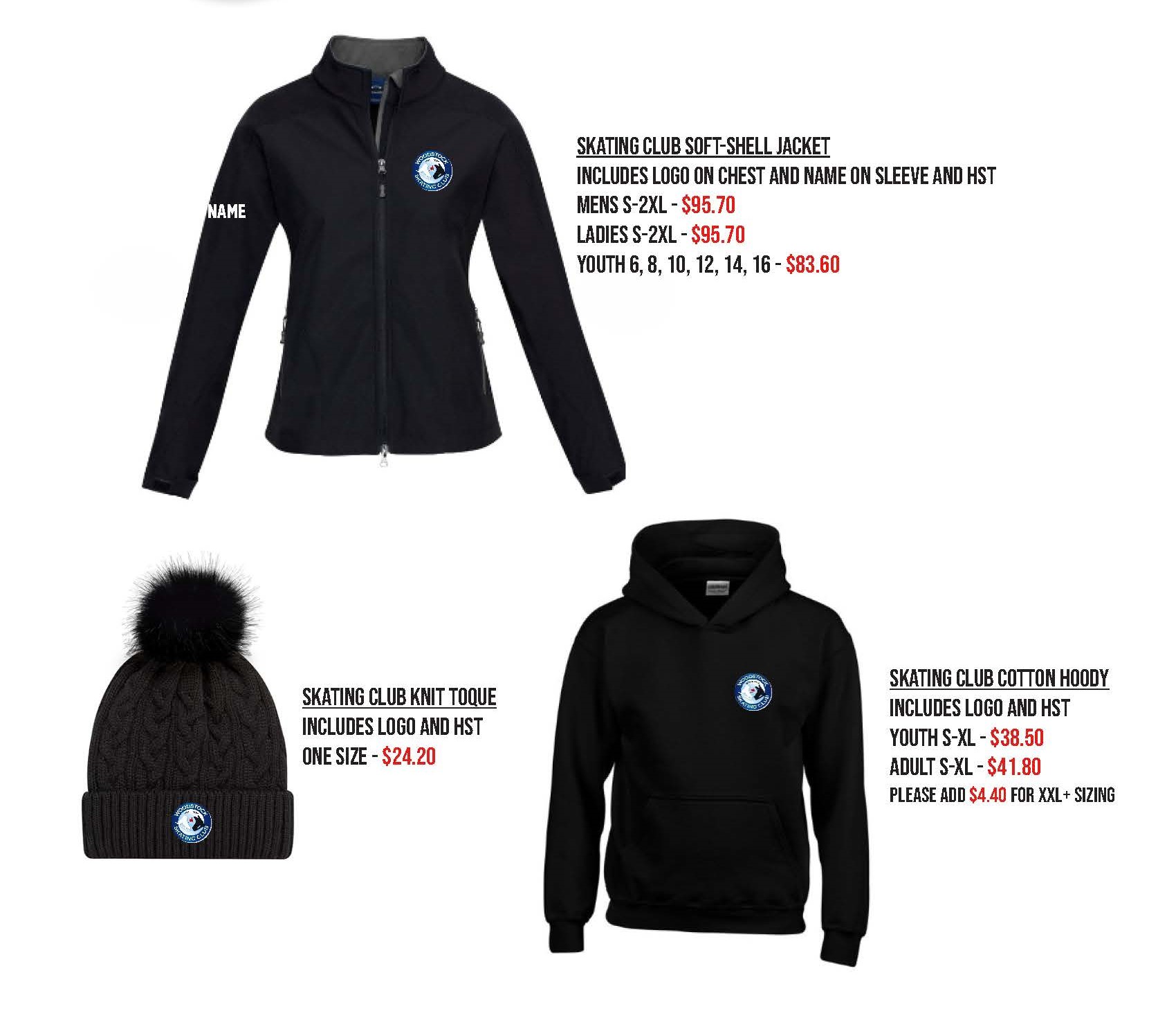 ---
Please consult our website for information re: Programs, Registration, Skater's Guide, FAQs, etc. If you
have further questions, please email us at: woodskater@execulink.com. A volunteer board member will respond
to emails within 48 hours.
Note: We currently do not have WSC Office Hours. Please use our email address for communication purposes.
---
~~~~~~~~~~~~~~~~~~~~~~~~~~~~~~~~~~~~~~~~~~~~~~~~~~~~~~~~~~~~
Questions or comments?
Please contact us at woodskater@execulink.com