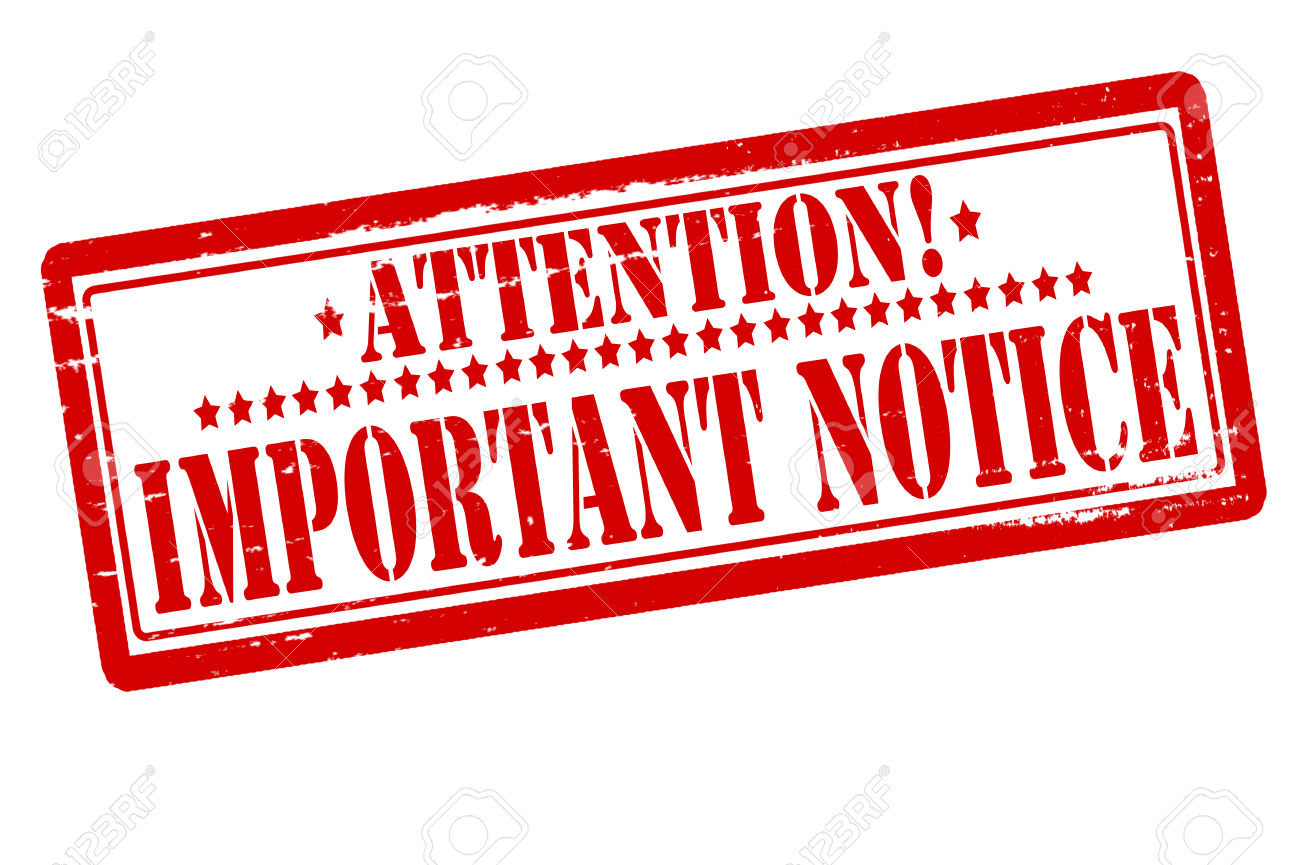 IMPORTANT NOTICE
Due to mechanical issues at the arena, all sessions scheduled for Monday, July 9th, Wednesday, July 11th & Thursday, July 12th are CANCELLED.
We are currently working with the arena to reschedule these cancelled sessions and will advise you of the details as soon as they are available.
We apologize for any inconvenience and thank you for your patience while we address these issues.
WSC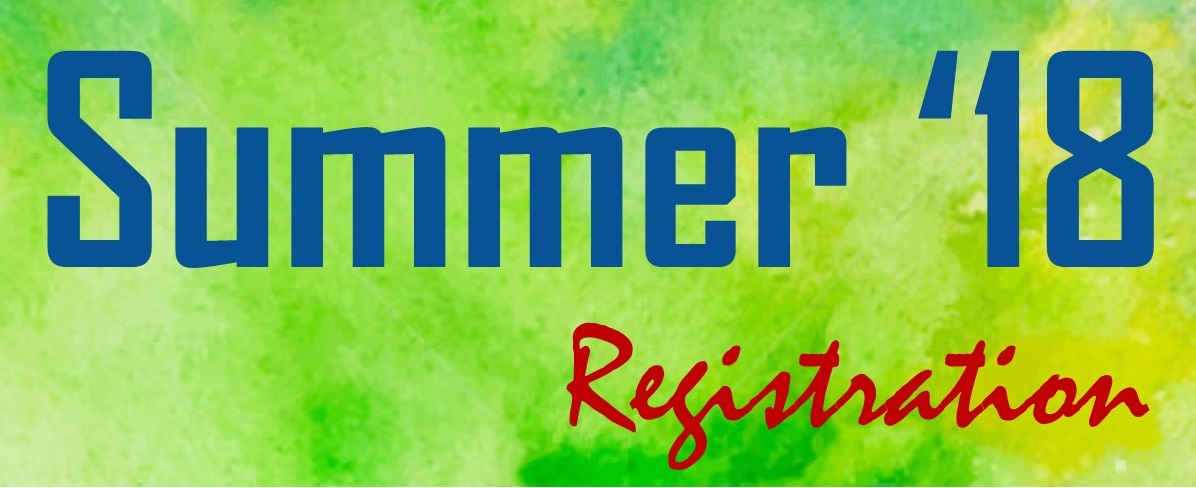 Woodstock Skating Club is pleased to offer Summer Skating Sessions with off ice training this July.
The sessions will run from Wednesday, July 4th to Thursday August 2, 2018 for skaters in CanSkate to Senior levels.
Can't commit to a specific session. Purchase one of our bulk buy packages (available for skaters level CanSkate 6 and up). Bulk buy purchases are available in 5 or 10 sessions packages. For more information about the Bulk Buy packages, find the package on our registration page and click the "view details" link. For planning purposes, if purchasing a Bulk buy package, please email the club within 5 days of registration with the dates your skater will be attending.
For more information please visit our registration page HERE.
Any questions, email woodskater@execulink.com.
~~~~~~~~~~~~~~~~~~~~~~~~~~~~~~~~~~~~~~~~~~~~~~~~~~~~~~~~~~~~
Questions or comments?
Please contact us at Woodskater@execulink.com